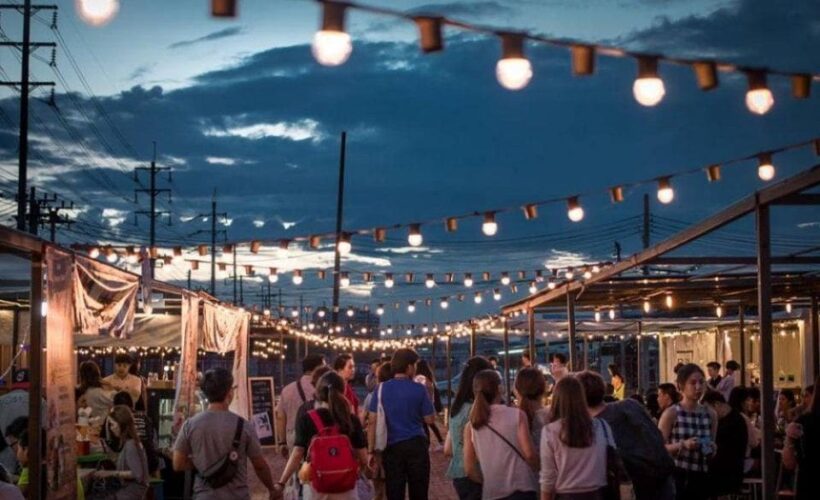 The worldwide influence of El Nino is affecting Thai weather as we enter the annual 'cold season'.
The Hydro and Agro Informatics Institute of the Ministry of Science and Technology says Bangkokians will be disappointed if they expect to be running around in think jackets and jumpers because the mercury won't drop any further in the next one month or so.
"Some cool breeze for a couple of days is the best they can hope for."
All this, they say is a result of the worldwide influence of El Nino. The agency predicts that during November 18-19, a moderate cold front from China will bring some cooler breeze to the northern and northeastern regions but the weather system is not strong enough to spread to the central region and Bangkok.
They also say there is no indication that the rest of the month after November 19 will provide any additional cooler weather for the central or southern parts of the country.
The ministry says the northern regions will be cool on the flat areas but cold on mountain tops, but not as cold as it was during the past two years.